Eindhoven Sport OUTtogether event calender
Together OUTtogether event calender and Eindhoven Sport teamed up and created a hotspot where sports minded people can meet each other. You want to play sports with other people? Start a new sport group? Or meet other event visitors? Post a call on this website.
National Sports Week
September 17 to September 26. In September Eindhoven Sport will host the National Sports Week. A week that is all about sports and exercise and getting acquainted with the local sports offer. A week full of sports fun and all kinds of activities!
What? Welcome to the club
When? Saturday 17 and Sunday 18 September
For whom? Anyone who wants to get acquainted with sports associations
Where? Different sports clubs in Eindhoven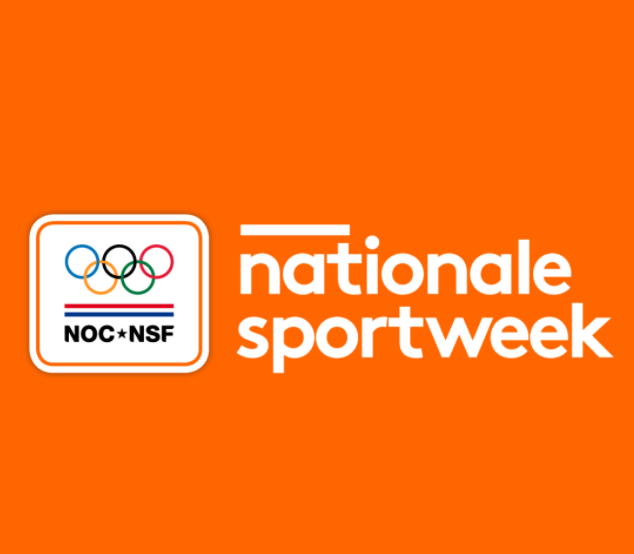 Calls
Posting a call is free, all you need is an account. So create one, find a sport buddy and start playing sports together.
Sport Calls
Voor verschillende mensen (met een beperking) is alleen sporten soms lastig of spannend. Vind jij het leuk om bijvoorbeeld 3 keer mee te gaan naar een sportclub zodat de persoon zich wat meer op zij

...

n gemak voelt? Of wil je liever wekelijks samen wandelen, fietsen, hartlopen, fitnessen of iets anders? Dan heb jij het misschien wel in je om sportmaatje te worden en zijn wij op zoek naar jou! Lijkt het je leuk? Laat het ons even weten.

More

Organizer:

Sanne van Mierlo

Zit jij in groep 5, 6, 7 of 8 en woon je in Gestel? En vind jij het leuk om 1x per week actief bezig te zijn?! Dan is ALL SPORTS iets voor jou. Op dinsdag middag wordt er sport en bewegen aangeboden.

...

ALL SPORTS heet ALL SPORTS omdat we niet altijd het zelfde gaan doen. Om de zoveel weken gaan we een andere sport doen. De sporten die aanbod kunnen komen zijn: voetballen, streethockey, roeien, boksen, taekwondo, tennis, handbal, basketbal en nog veel meer. Wil je nu meer informatie? Neem dan contact op met: Roché Puijnen Buurtsportcoach Dynamo Jeugdwerk Gestel + Stratum

This email address is being protected from spambots. You need JavaScript enabled to view it.

More

Organizer:

Roché Puijnen
Groups
Join a (sport)group of your choice. There is a varied range of groups. Can't find one of your liking? Of course you can always create one of your own.
Popular sports groups
Sportsevents
In Sportsevents you will find a nice overview of events. Also our speciale Sportstogether activities, organized by (sports) associations. During these activities you will be welcomed by an organizer and you are guaranteed to meet other visitors in Eindhoven.
Work out in your own district
Every district Eindhoven has its own sports adviser. Select your district and get in touch with them. You can also get in touch with people who live in your neighbourhood. Maybe you can sport together or organise an event.
Groups in the district
Eindhoven Sport
Eindhoven Sport deals with everything in the field of sports and exercise in Eindhoven. We help residents, associations and commercial sports providers and bring supply and demand together. Eindhoven Sport is part of the municipality of Eindhoven.
Are you looking for a sports accomodation where you can play badminton every week, or a place where you can play football with your friends in bad weather? On the Eindhoven Sport website you will find an overview of all municipal sports accommodations and you can easily submit a reservation request. Are you looking for a sports provider in Eindhoven that meets your needs? Which is located nearby and where you can practice your favorite sport? Then view our overview of Eindhoven sports providers. Would you rather go to a sporting event? You can find an overview of all sports events in Eindhoven in the Sports Calendar.